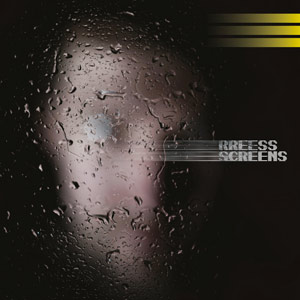 Opensonics' second industry release, Screens – Instrumentals
delivers electronic and rock fused atmospheres. Some tracks are powerful and expansive, others fragile and hypnotic.

Screens – Instrumentals was composed by Nicholas Payne and Nicholas Reece and is produced and mixed by Ken Thomas ( who has also produced M83, Sigur Ros, Daughter, David Gahan )
This collection is an exciting and rich blend of contemporary instrumental tracks for Opensonics.

The album is originally with vocals by artist Rreess, entitled Screens, and was written as a collection of songs that take an emotional journey, through troubled dreams and new hope.


---